The 3D printers at Adonis 3D generate concept models, precision and functional prototypes, master patterns, and molds for tooling and real end-use parts. They can be used to optimize designs, streamline workflows, and bring innovative products to the market faster.
     Currently printing FDM and SLA, with the know-how to outsource to any desired material on the market.
What can you do with 3D printing?
     From single pieces, to replicas of Masterpieces, 3D printing is revolutionizing the fine arts. High quality printers can now reproduce the details captured in either a 3D scan or a digital creation.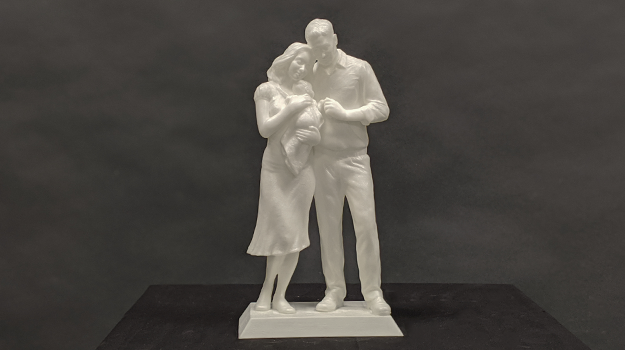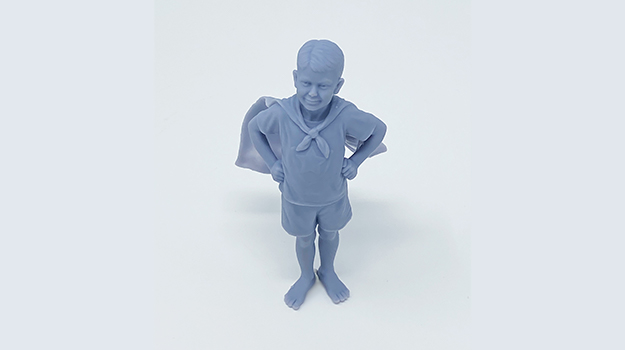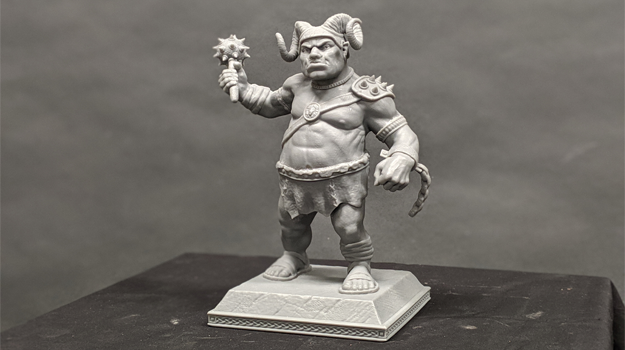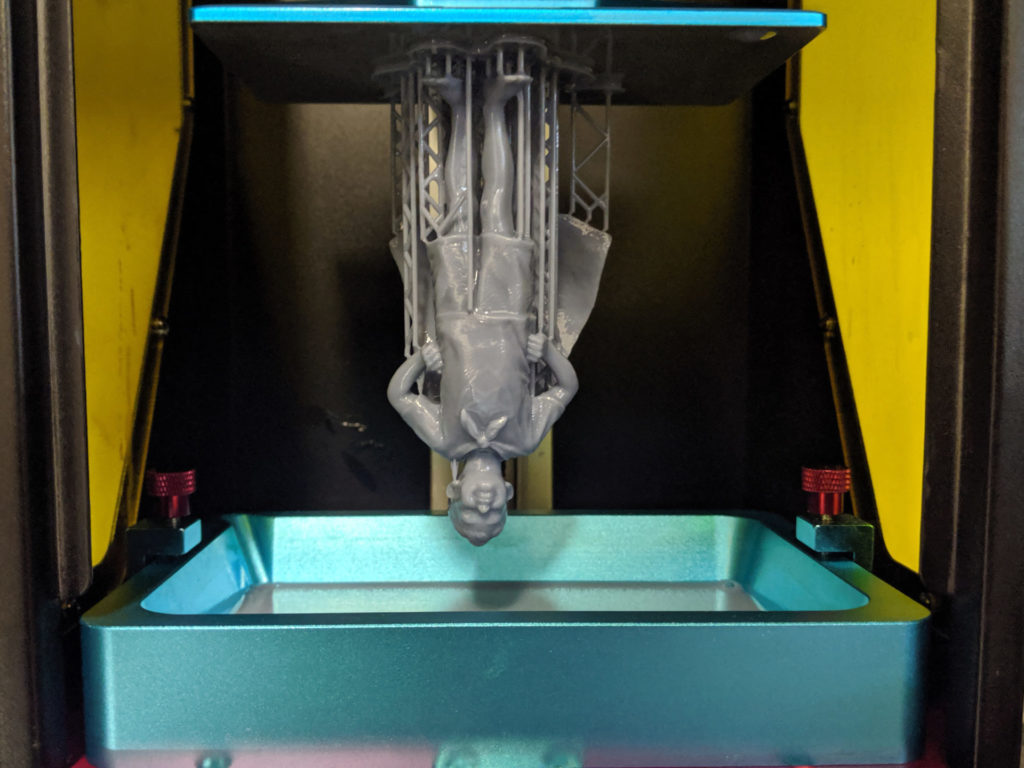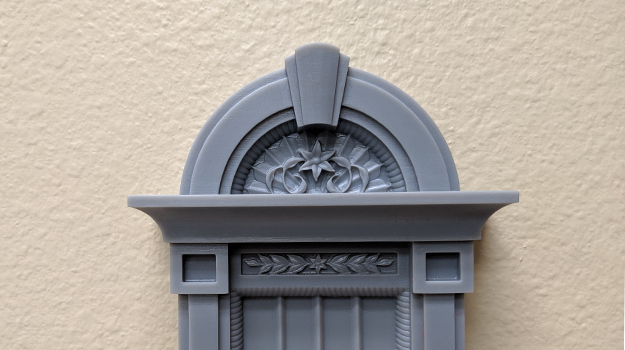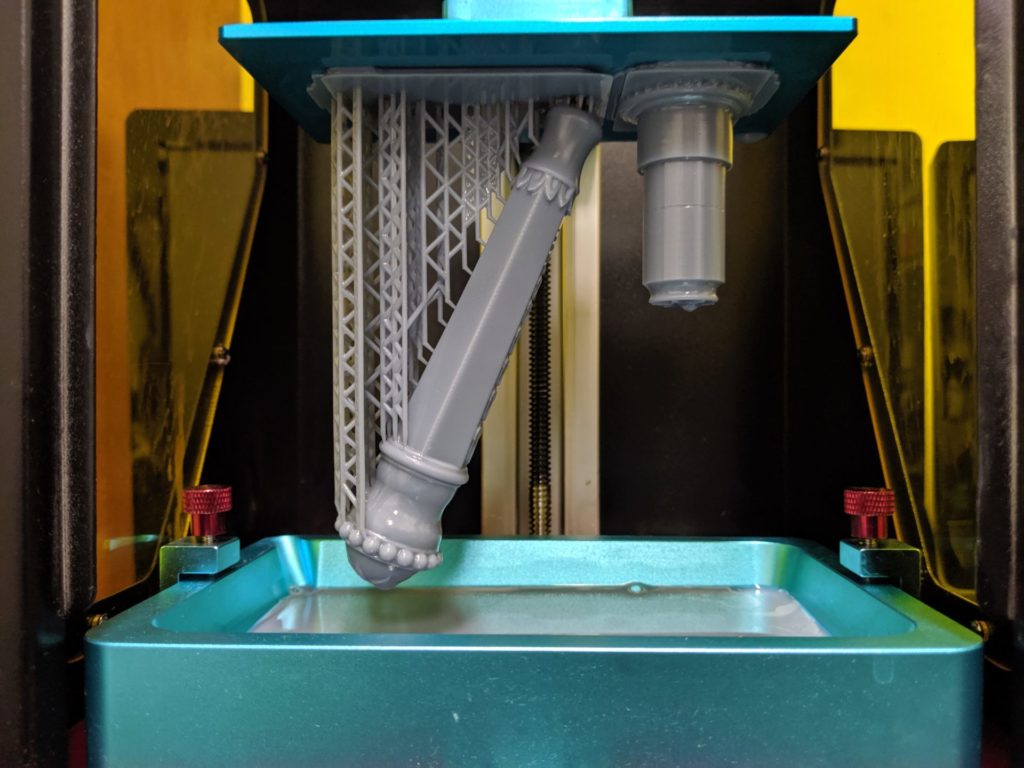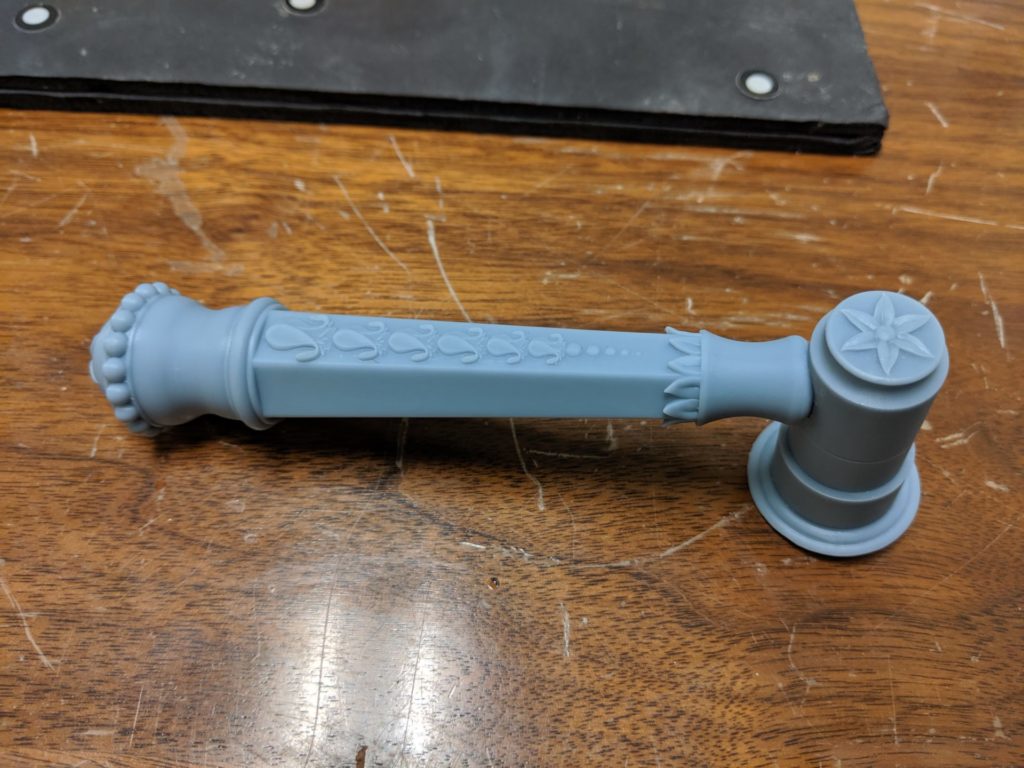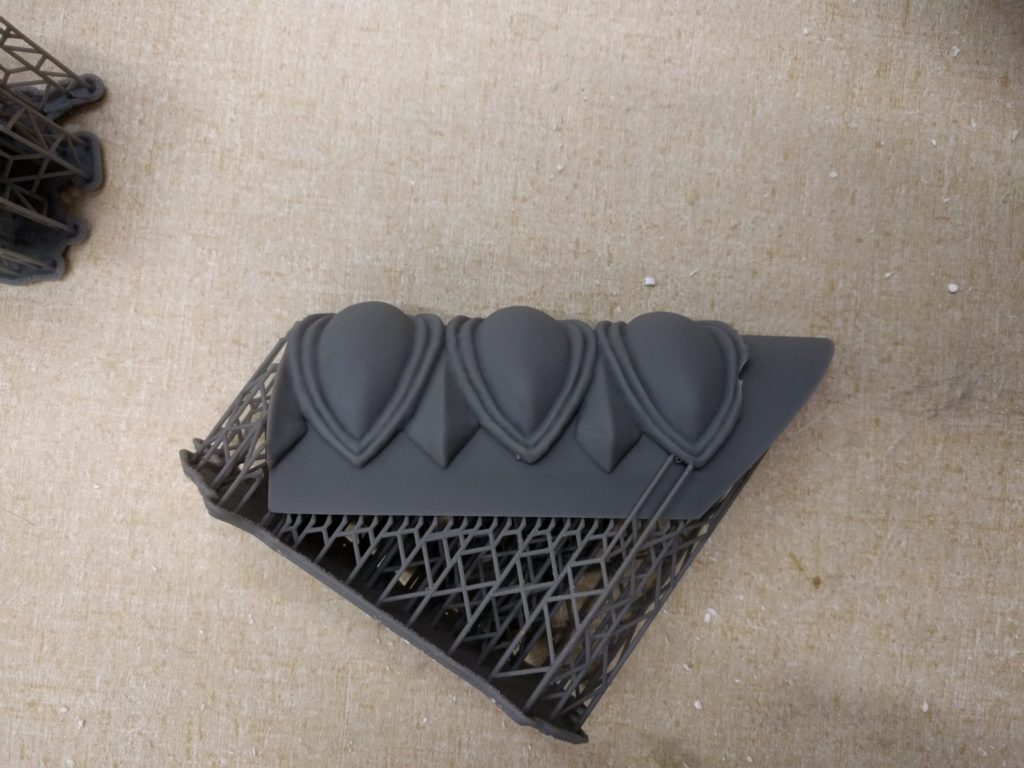 High Detail Architectural Parts
   Many times seeing is believing. 3D print a prototype from your drawings to show your client what the finished product will look like. 3D print your master patterns to ensure accuracy thoughout production. In many cases you can bypass costly pattern making by 3d printing the finished part itself.
3D Print for Investment Casting
     By combining investment casting with 3d printing, we can now create your custom parts cast in metal.
     Current Metals Available: Bronze and Stainless Steel.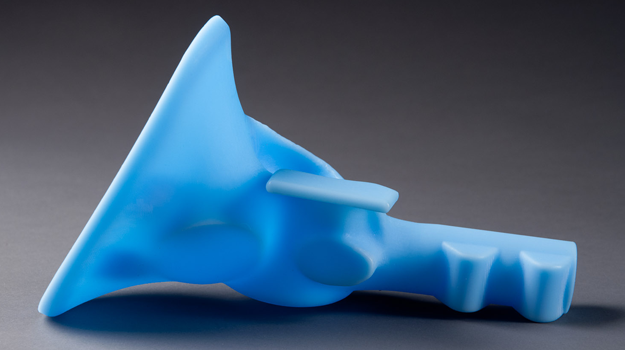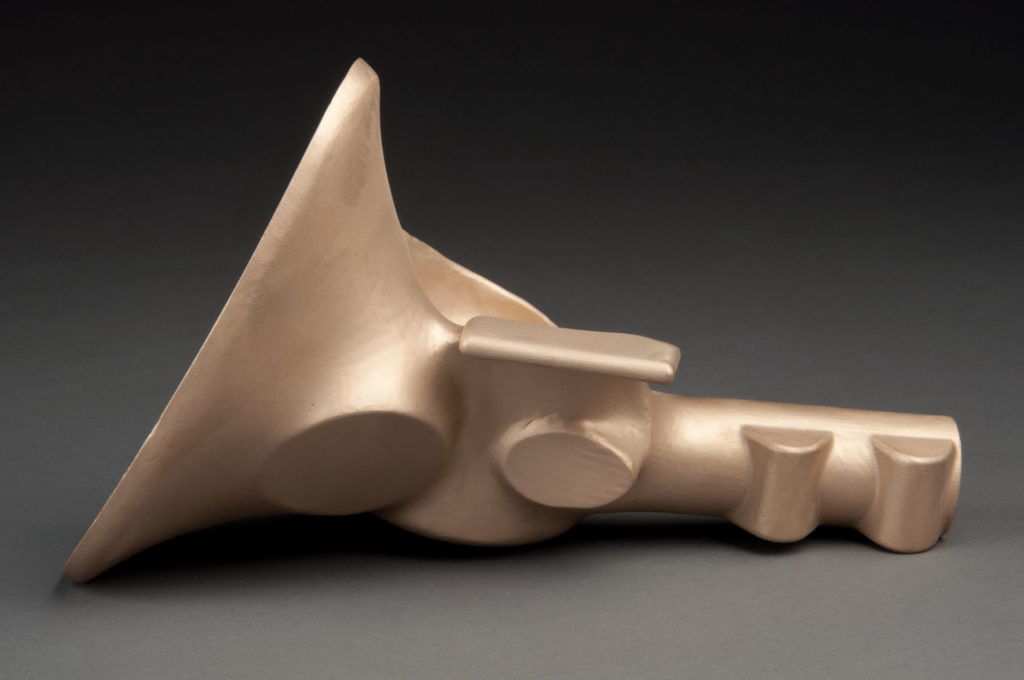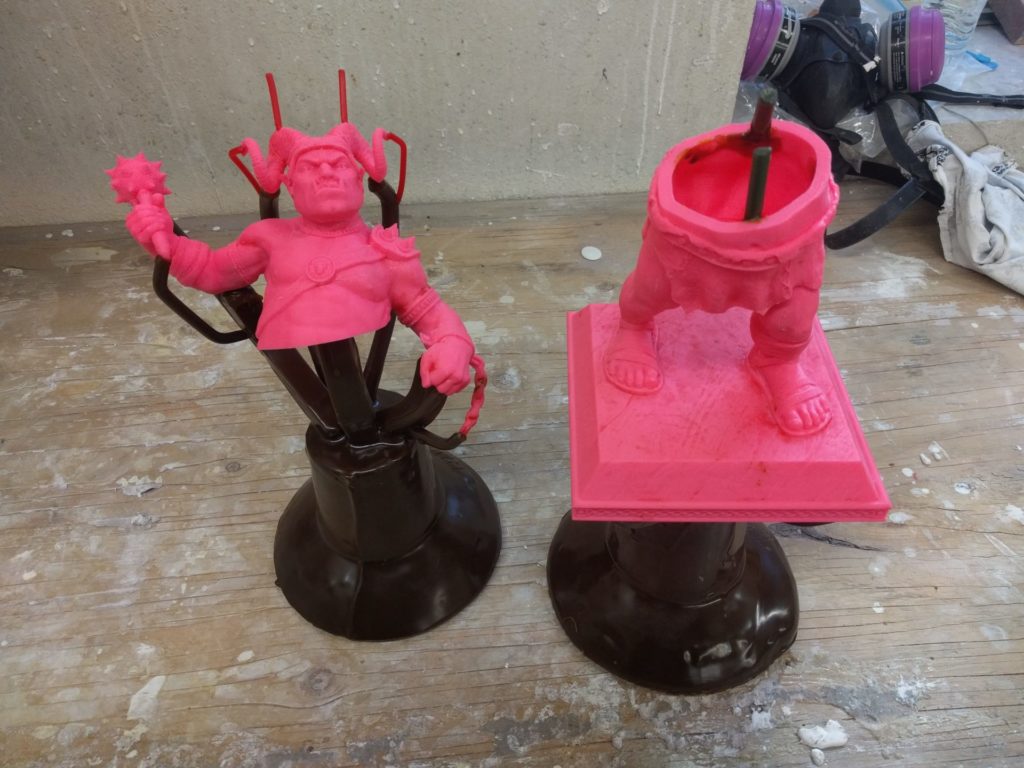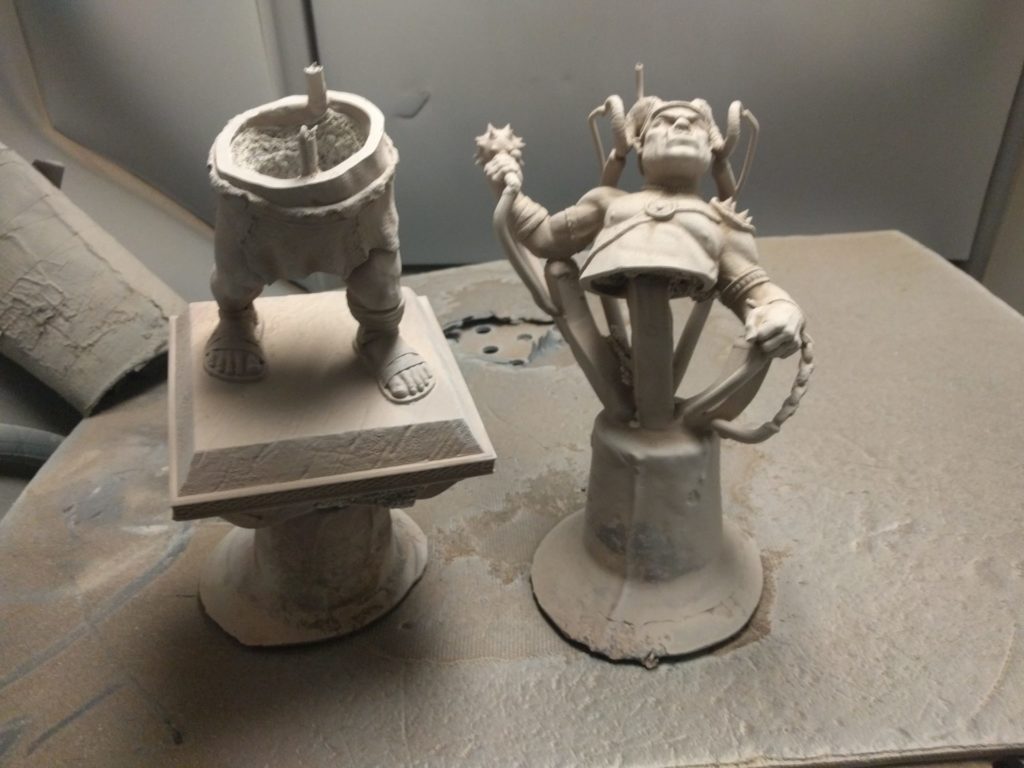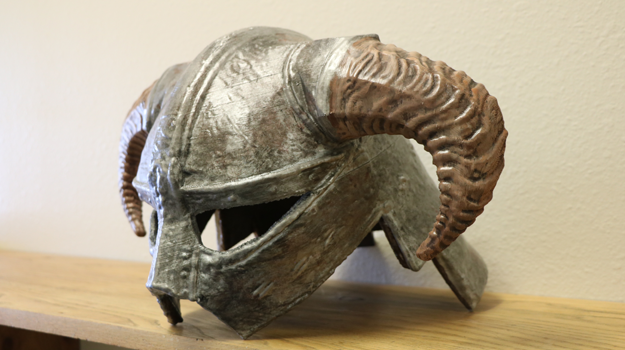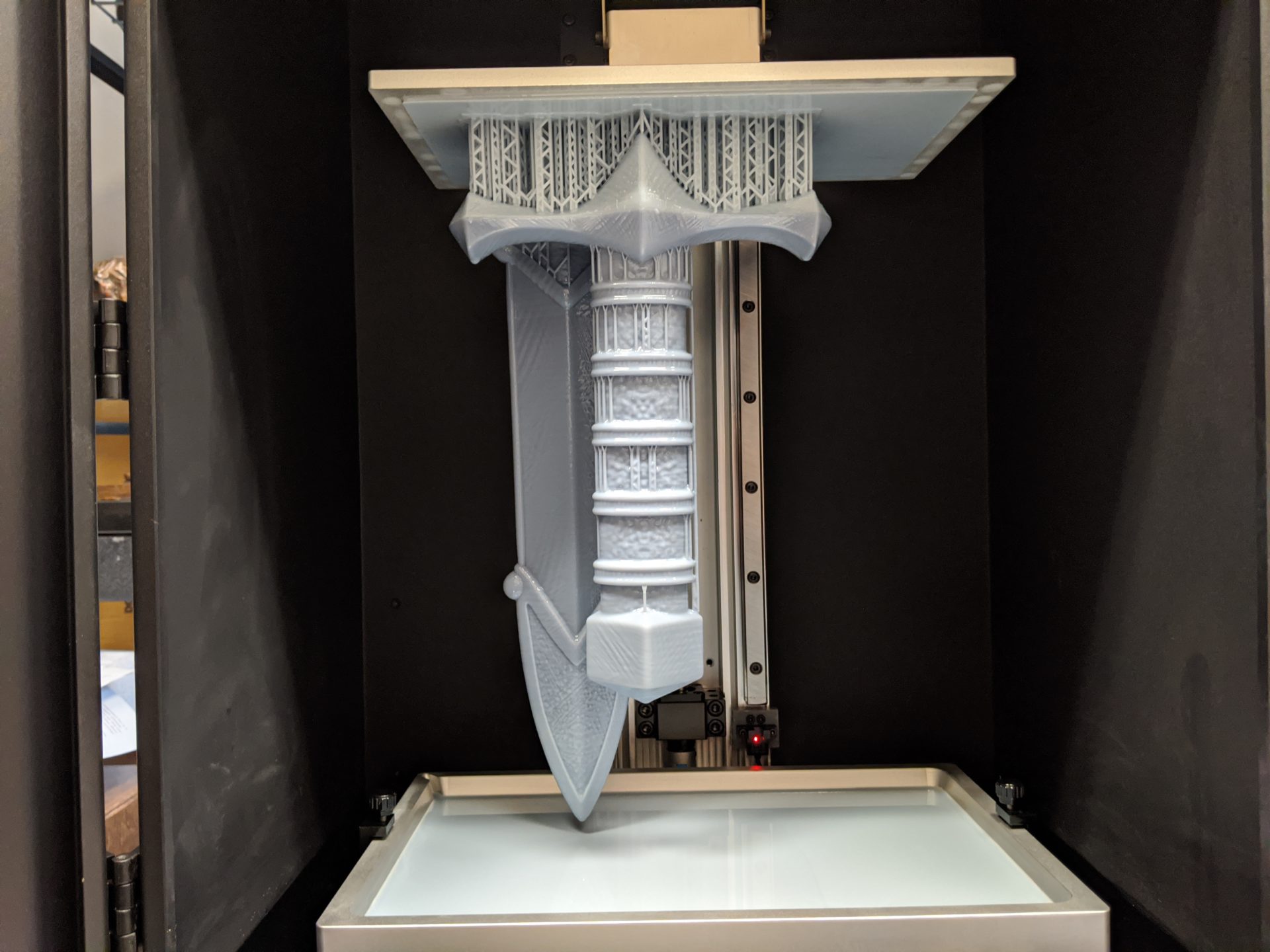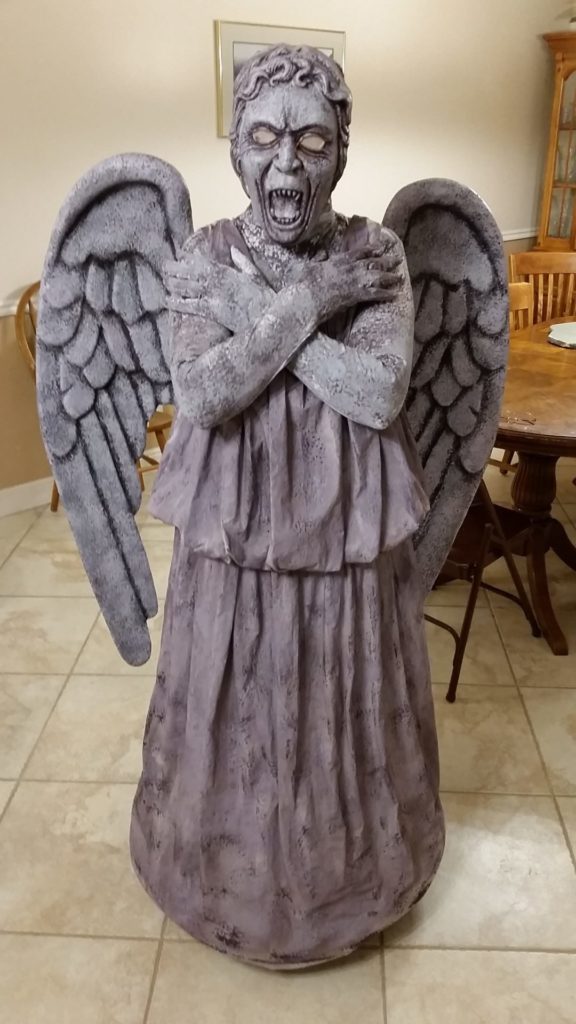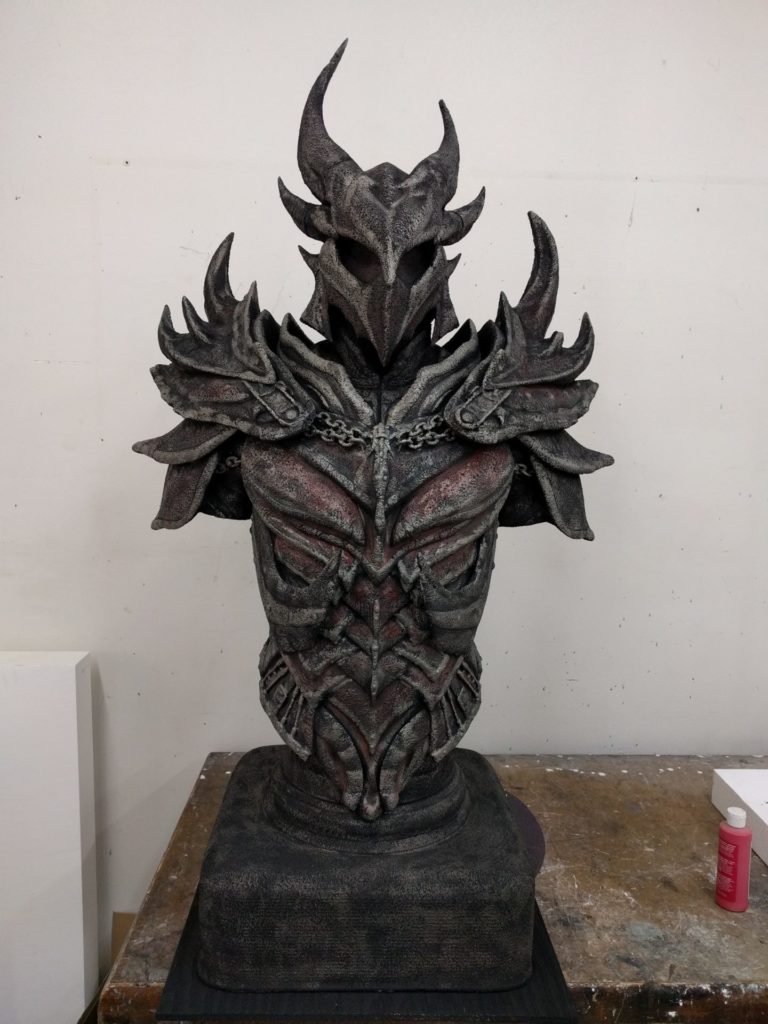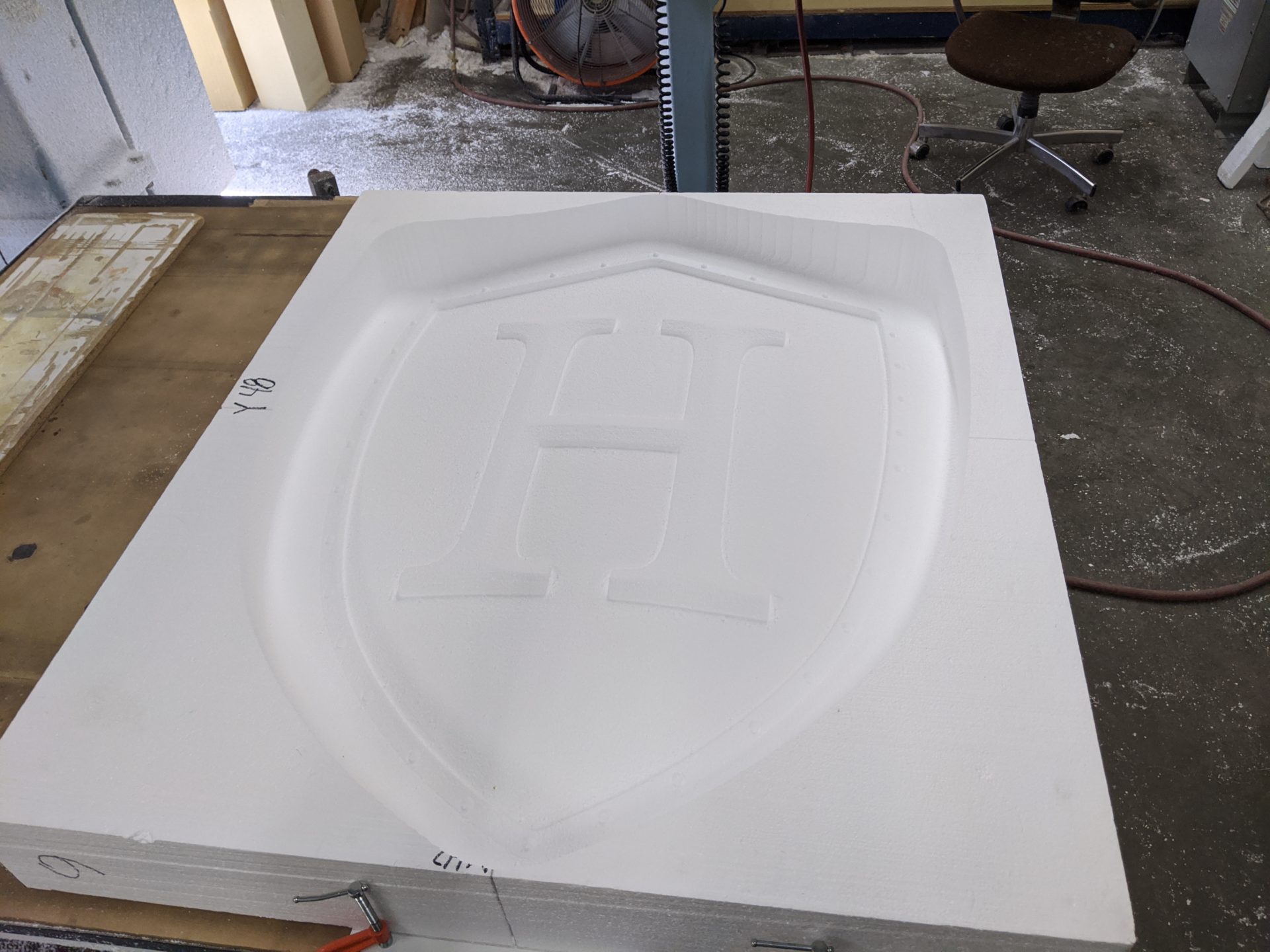 Need an awesome costume for ComiCon? Is your LARP group unimpressed with your current gear? We can help you! 3D printing is an amazing way to create lightweight and functional props for your cosplay or theatrical needs.
    The latest generation of 3D printers have made making custom mini-figures and game pieces easier than ever. With layer heights of .02 mm your pieces will impress everyone at the table.