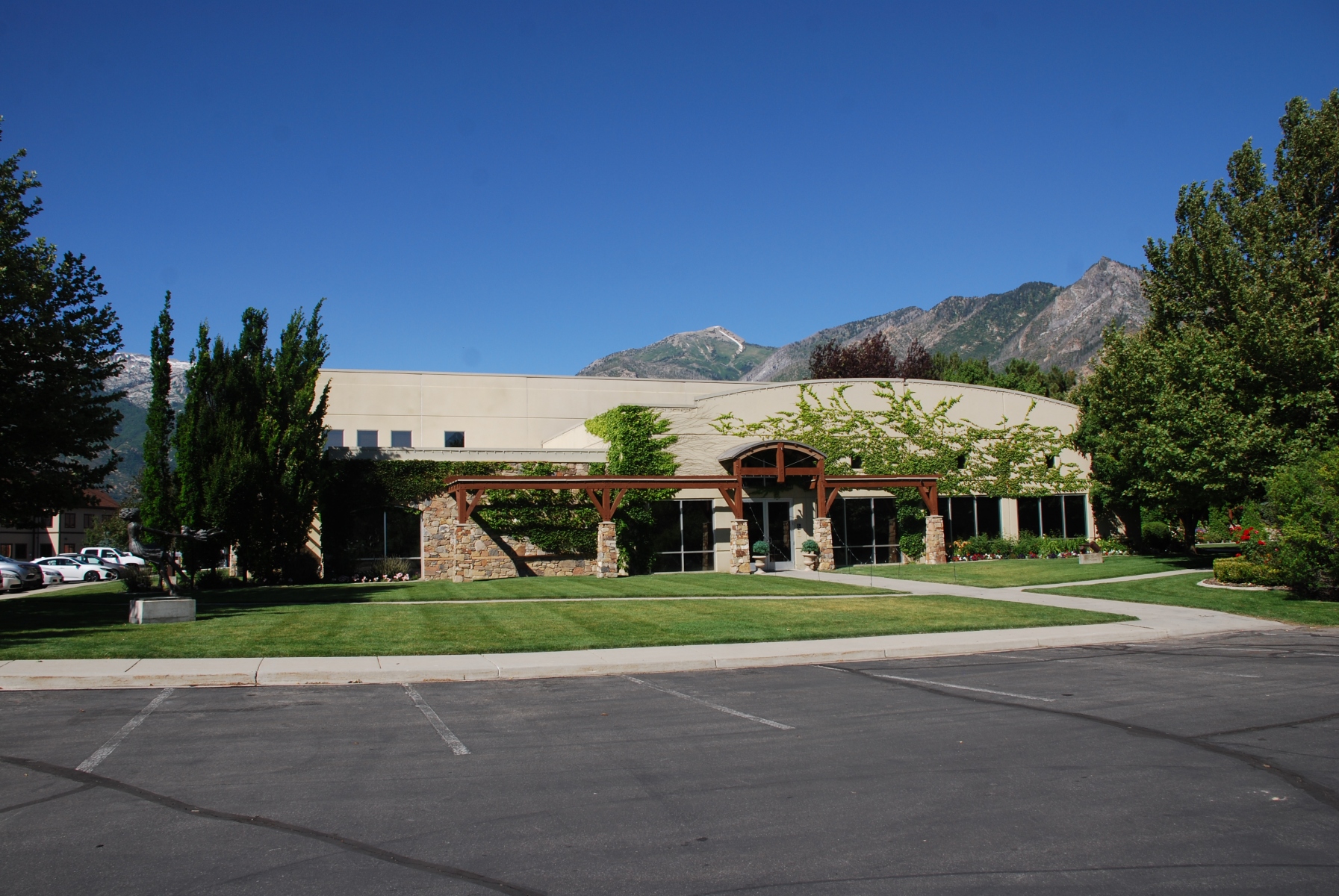 We offer these services and more:
Competitive pricing
Fast timely production
Personalized support
Enlargements and reductions
3D Scanning and Digital Modeling
Expert Mold Making
Monument facility
Custom packaging, crating and shipping
Beautiful multi color patinas
Installation anywhere in the country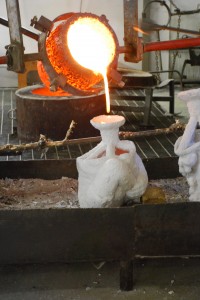 Create functional prototypes.
High detail art reproduction.
Test and Optimize your designs.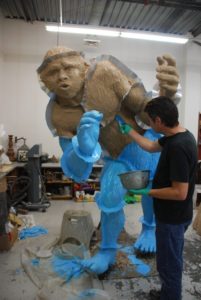 Specializing In:
One Off Waste Molds
Plaster & Gypsum Molds
RTV Molds (Silicone, Urethane)
CNC Milled Molds (Negative & Positive)
Lost Wax Sculpture Molds
3D Services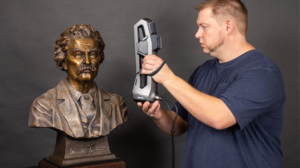 High detail 3D scanning.
Create functional prototypes.
High detail art reproduction.
Cut complex forms suitable for:
Art, Architecture, and Pattern Making
Foam, mdf, and various woods available.
Have any questions? Need a quote for your project? We would love to hear from you!