At Adonis3D, we have the know how to help you pick the right scanner for the right job. Whether you are in the office or on the job site, 3D scanning is an amazing way to accurately and affordably streamline your workflow.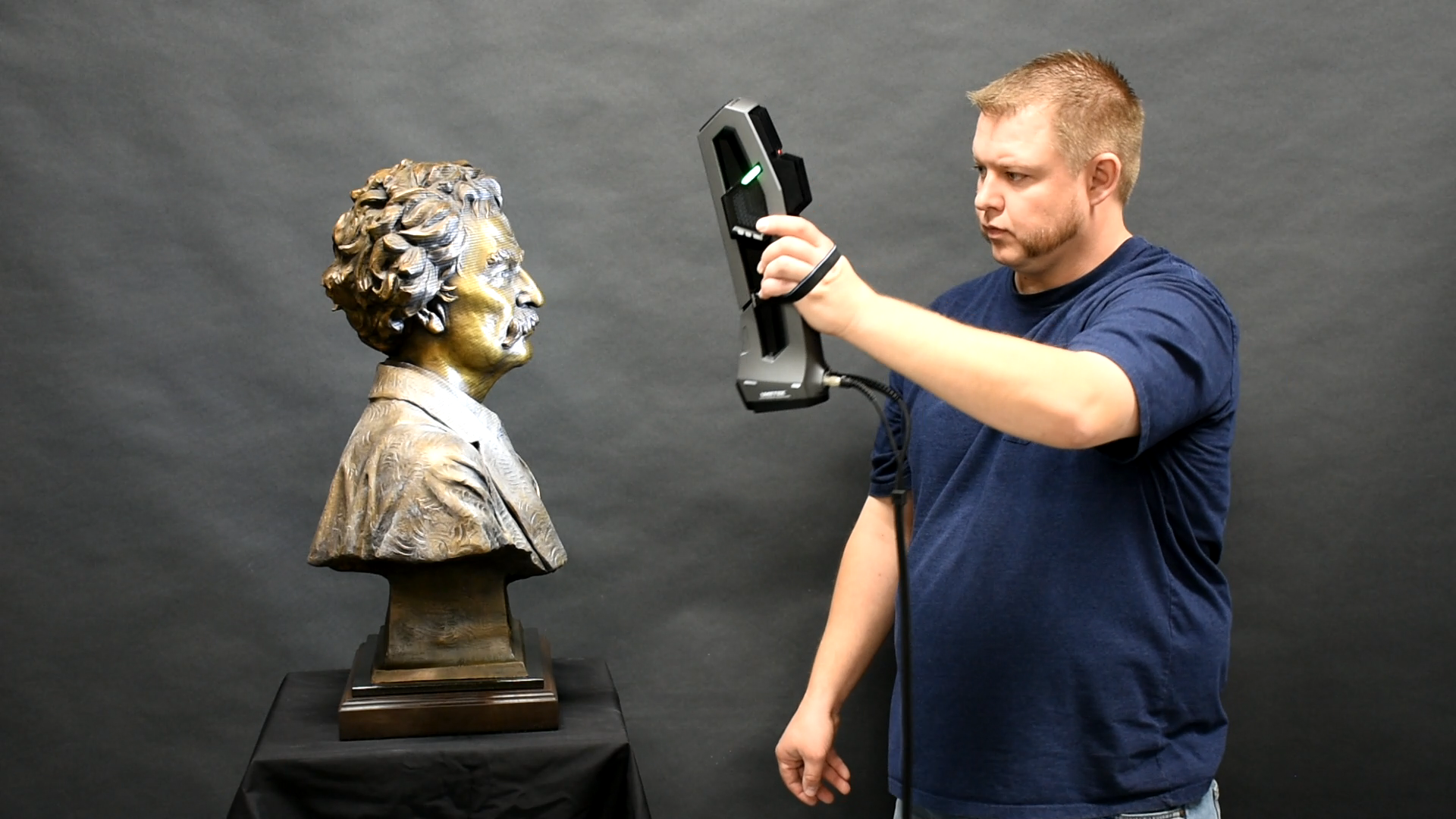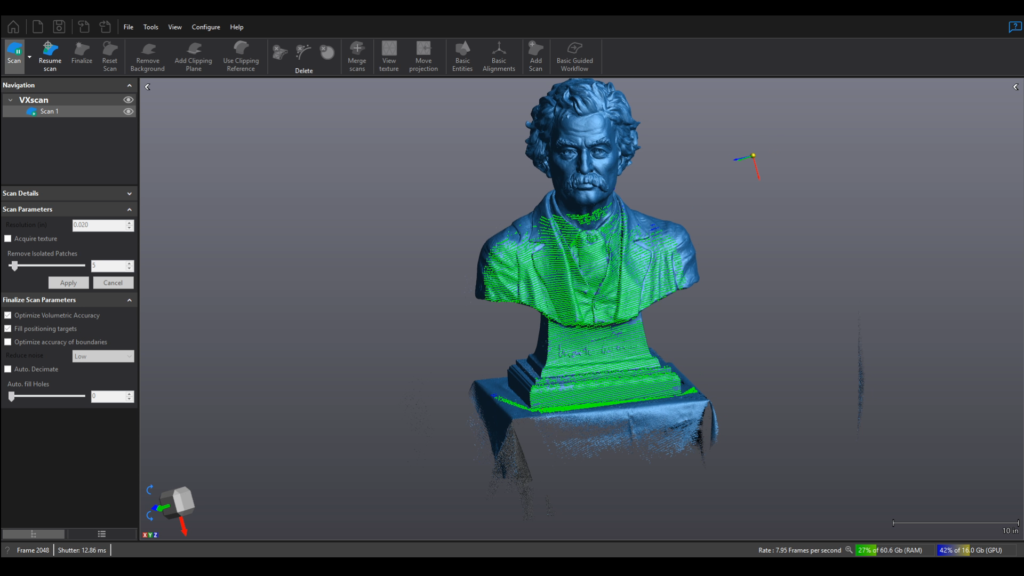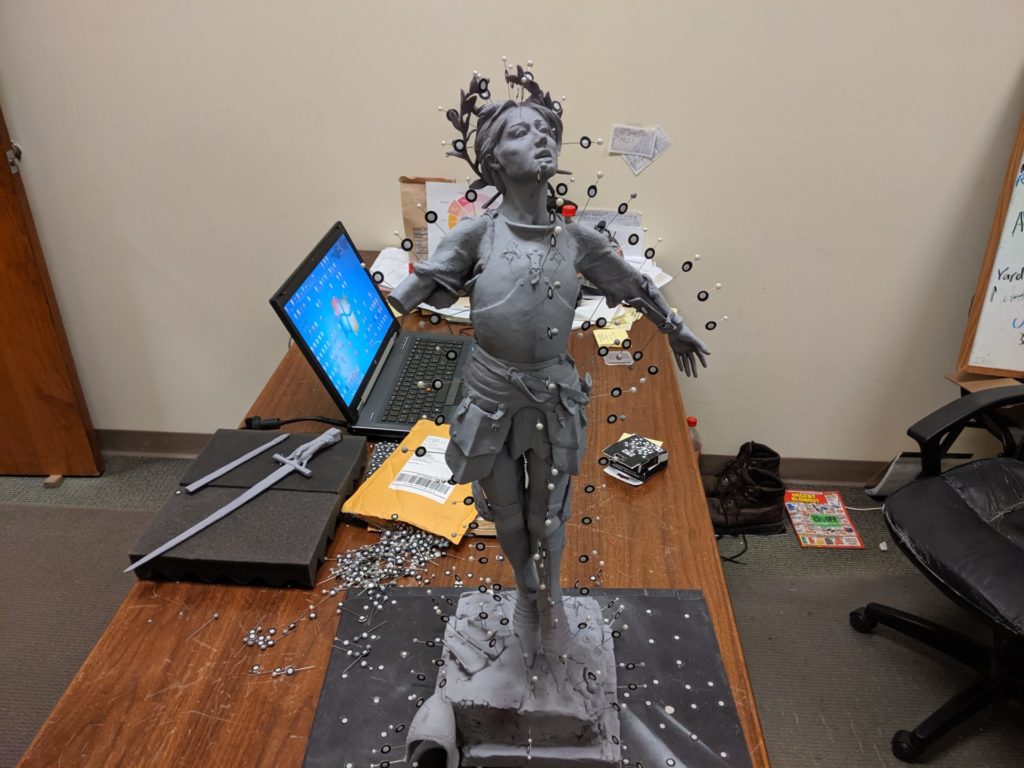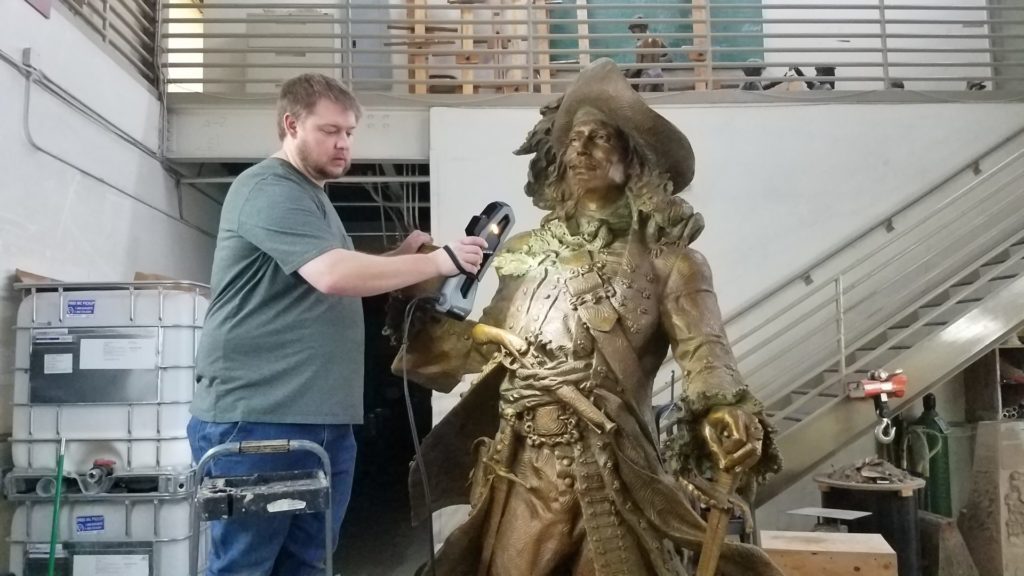 A high quality scan can unlock many opportunities in the art world. Easily and accurately reproduce different sizes. Gear up for production runs large or small. Modify existing art works for new installations. 3D scanning has also been invaluable for repair and restorations of damaged artworks.
     By scanning existing architectural features, you gain the ability to restore and recreate with amazing detail. You can also use that scan data to create accurate drawings, ensuring that each piece of your project will fit together seamlessly.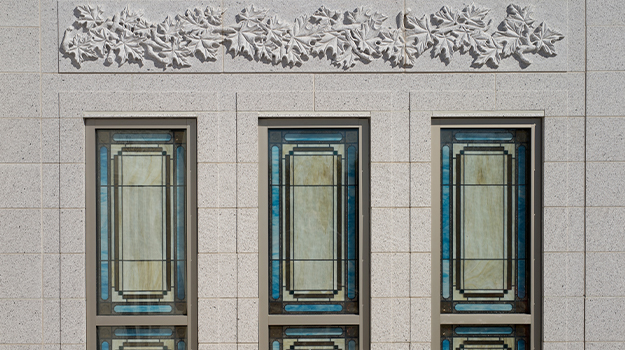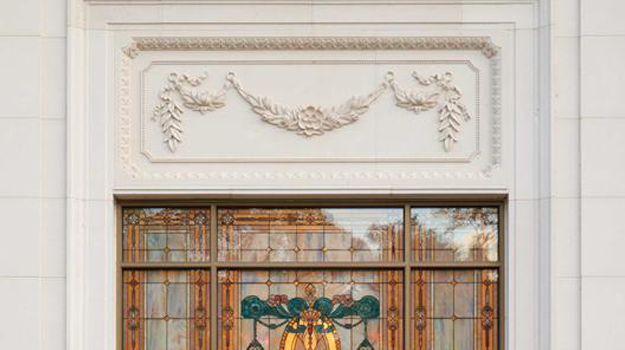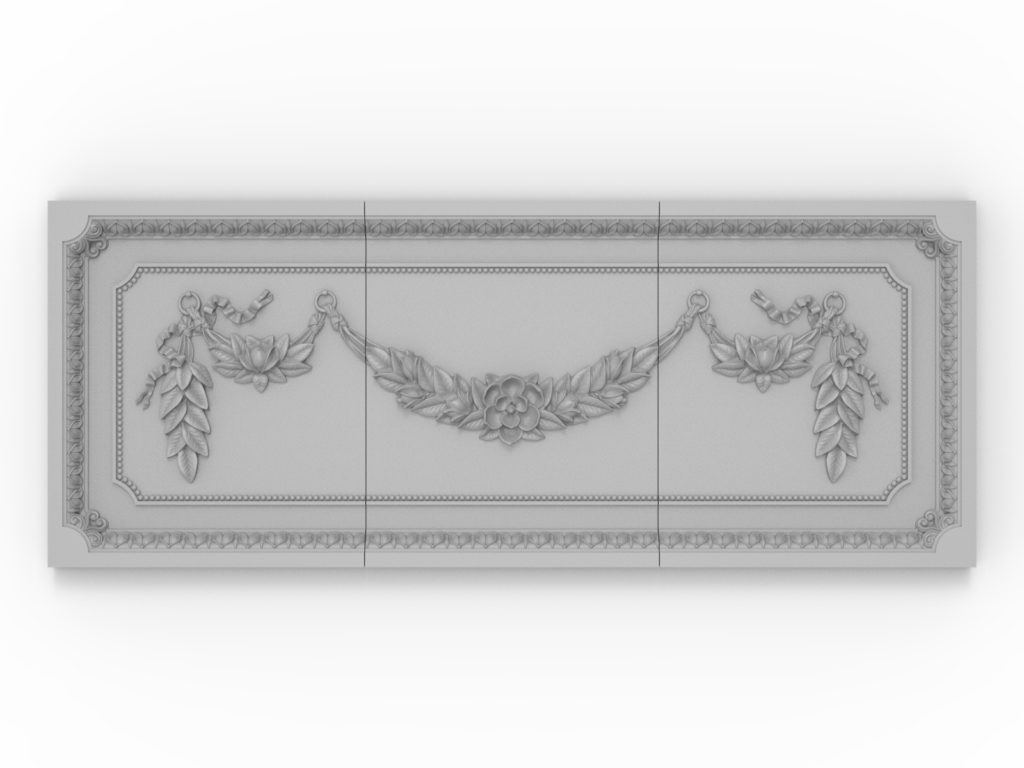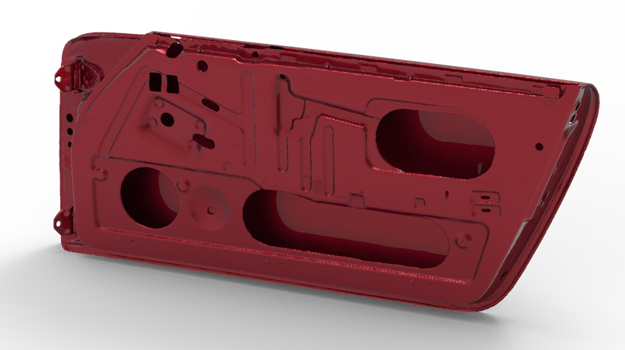 Maintain your competitive edge with accurate analysis. High resolution data ensures each production run results in high quality parts. You will also save valuable time when reverse engineering complex parts.
Historical Preservation & Restoration
     Preserving the past for future generations. 3d scanning  provides a way to replicate pieces of history too delicate or valuable to display. Light based scanning is completley hands off, to ensure no damage is done to the original. The collected data can archived for future analysis, or reproduced using modern technologies for public enjoyment.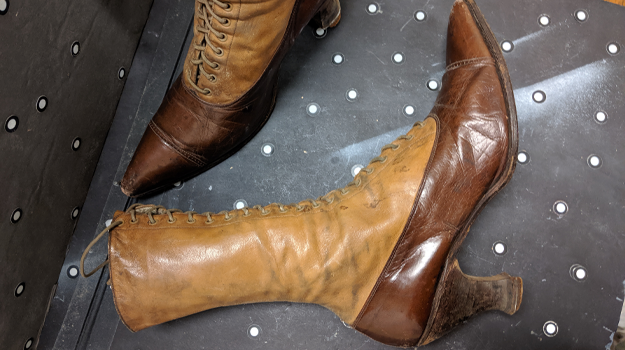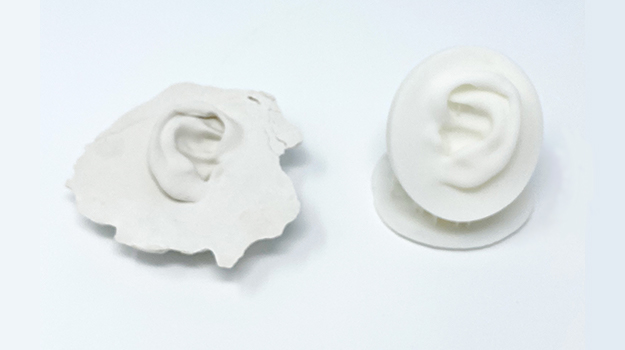 An accurate scan of the human form is a great jumping off point for many industries. Medical, Special effects, Digital Artwork.